The following two tabs change content below.
Founder & Editor of Fierth.com - I am not a journalist, I am not a blogger, and I am not a writer.
Latest posts by BRIAN MILLS (see all)
The Internet has been a flutter this week with the release of Cindy Crawfords less than flattering swimsuit photos – Rekindling the debate on what "Real Women" look like. Photos from Beyonce's 2013 2013 L'Oreal Feria have leaked reminding us thet the ideal of beauty posed to us daily in magazines do not exist. Even Beyonce doesnt look like Beyonce. Be yourself.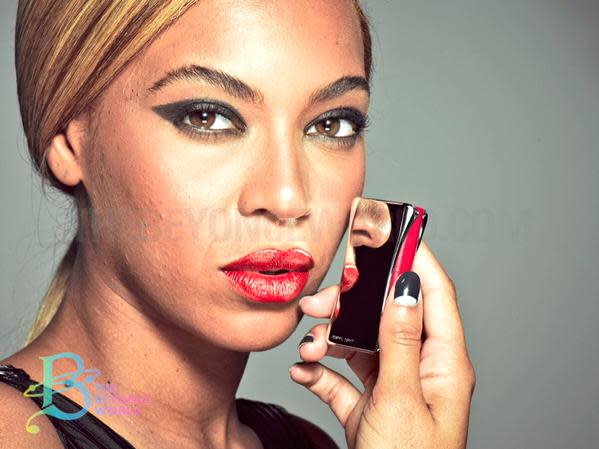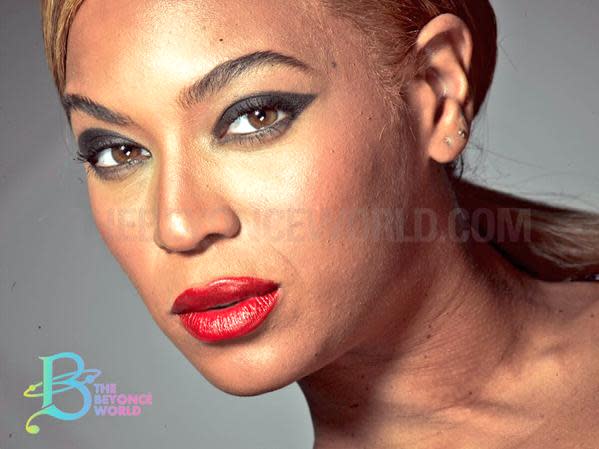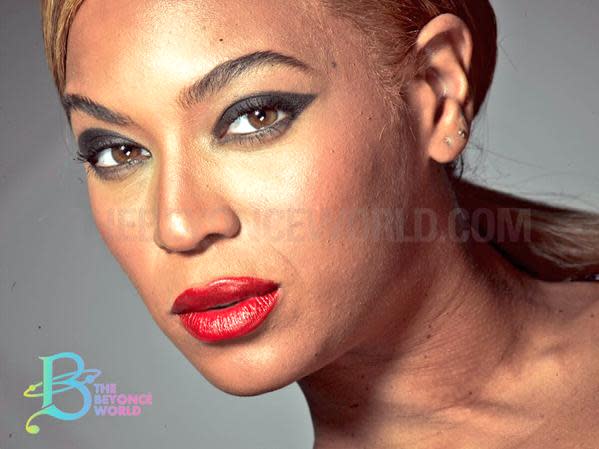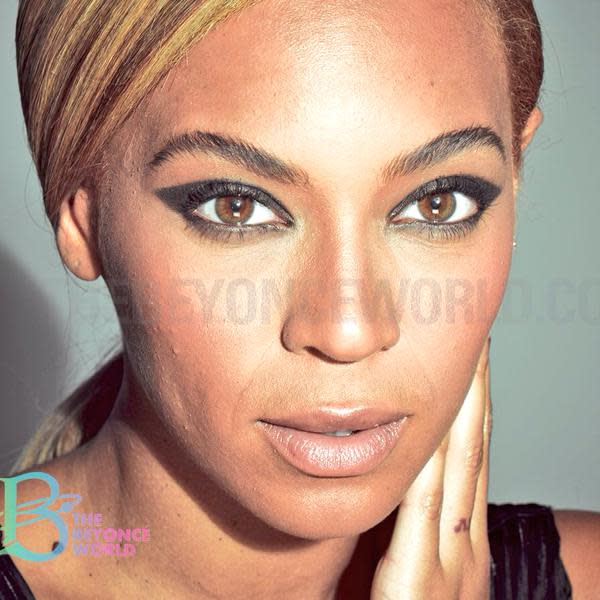 AFTER